Helping You Achieve Your Healthiest, Happiest Smiles Through Peak Oral Health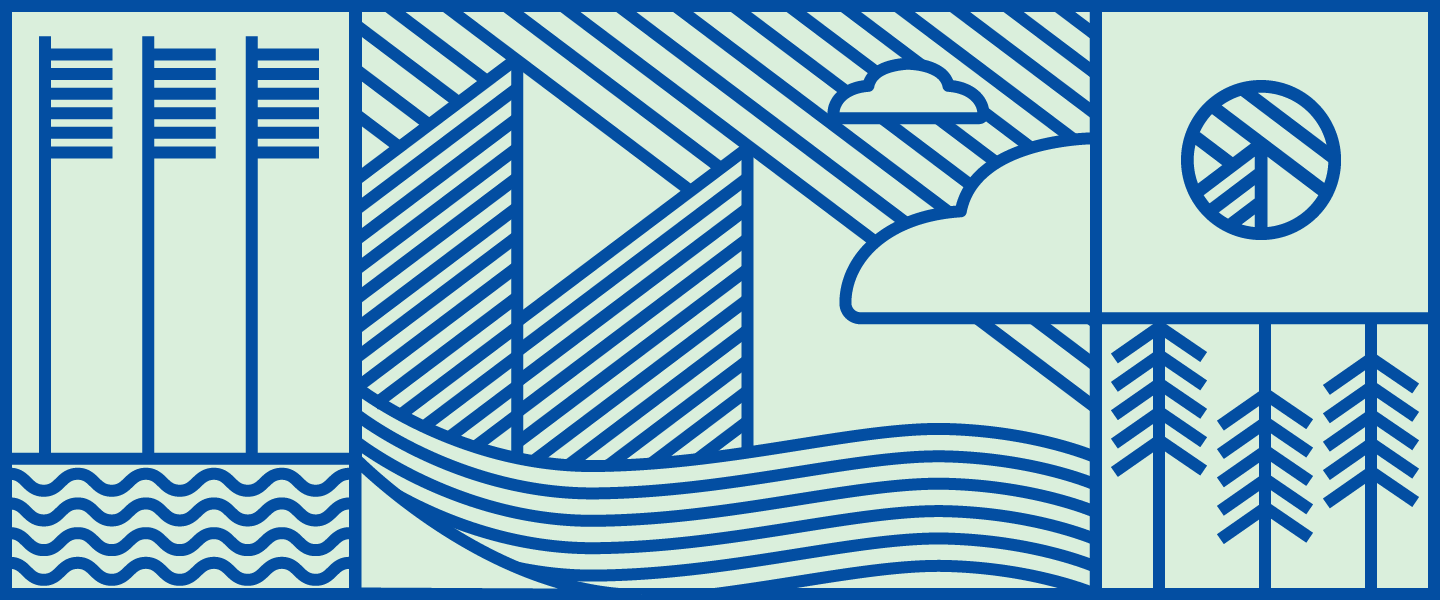 Your Premium Dental Clinic
in West Lethbridge
As a hub of dentistry and oral health in West Lethbridge, we're honoured to serve this great community and help our clients achieve their healthiest, brightest – happiest smiles. With 45+ years of combined experience, Dr. David Malmberg and Dr. Conner Hendry offer quality dental services at great value to help you reach your peak oral health.
Top Experience
With over 45 years of dental experience, our team can quickly assess and determine what you need and how to effectively achieve it. From full dental exams to delicate oral procedures and preventative care, we can help you achieve your peak oral health.
Genuine Care
Oral health is a vital part of our body's overall health. At Peak Dental, we're doing more than just giving you a great smile – we're working to keep you healthy and pain-free. From our reception desk to the dental chair, we're dedicated to giving you the care you deserve.
Affordable
Healthy teeth and gums should be accessible to everyone. We work with you to determine what your dental plan can afford – and determine what's most pressing in your dental needs, all in the effort to create the most affordable outcome in achieving your peak oral health.
It's never too late for better oral health - Peak Dental is a safe environment
Too often, clients are embarrassed or feel that they will be judged for poor oral health because they've left things too long. This is not the case at Peak Dental.
Peak Dental is a safe space, where we seek to help everyone, without judgement about your current dental health. By working closely with each client, we determine what your top dental needs are, figure out which services are most affordable for your dental plan, and create an education-focused action plan to help you reach your optimal oral health.
It's our goal to help you achieve your healthiest, brightest, and happiest smile – a smile that won't break the bank!